Interieur inspiratie hoef je niet altijd te krijgen van foto's of video's. Je kunt het namelijk ook uit audio halen, bijvoorbeeld door middel van podcasts. Tips nodig? Hieronder vind je 5 toffe interieur podcasts voor een goede dosis inspiratie.
Vind hier 5 leuke interieur podcasts tips >
The Couch
Het Italiaanse meubelmerk B&B Italia zorgt er met hun podcast 'The Couch' voor dat stilzitten en luisteren precies is wat je wil doen. Plof neer op de bank en luister naar journalist David Plaisant, die in gesprek gaat met internationale experts. In de podcast leer je bij over de geschiedenis van interieurontwerp, word je ondergedompeld in design als discipline en luister je naar verhalen over verschillende designitems.
Hier luister je de interieur podcast >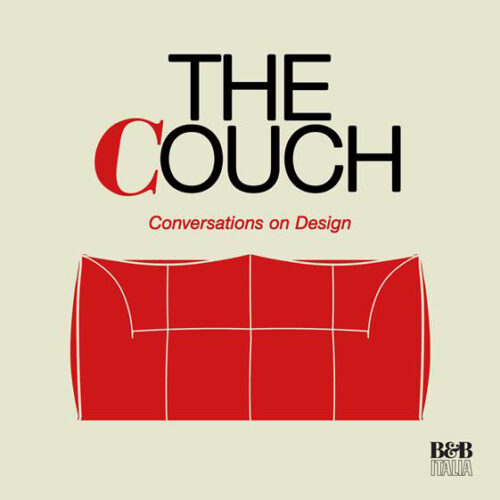 At Home With…
In deze podcast interviewen presentatoren Lily en Anna elke aflevering iemand uit de blogger, mode of beauty wereld. Ze nemen deze podcast niet op in een studio, maar gaan voor elke aflevering naar het huis van de gast. Daarnaast krijg je bij de podcast op de Acast app foto's te zien van het huis waar ze op dat moment zijn. Zo heb je toch een beeld bij de audio!
Hier luister je de podcast >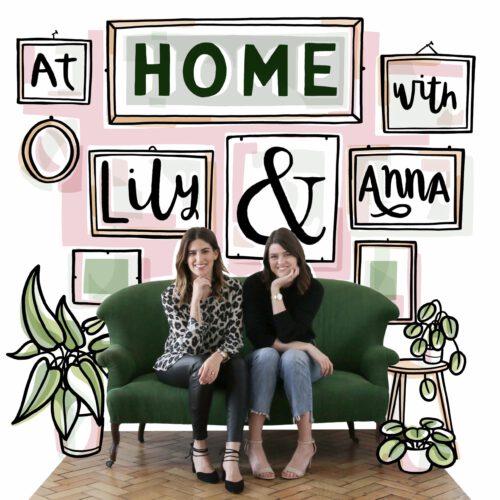 The Great Indoors
Sophie Robinson en Kate Watson-Smyth presenteren sinds 2 jaar geleden de interieur podcast The Great Indoors. In elke aflevering behandelen de dames trends en ontwikkelingen in het interieur, een specifieke ruimte in het huis en hebben ze het onderdeel 'design crime', waarin ze ingaan op 'fouten' die sommige mensen in hun interieur maken. Zo weet jij precies hoe je styling moet aanpakken en kun je geen flater slaan.
Luister de podcast hier >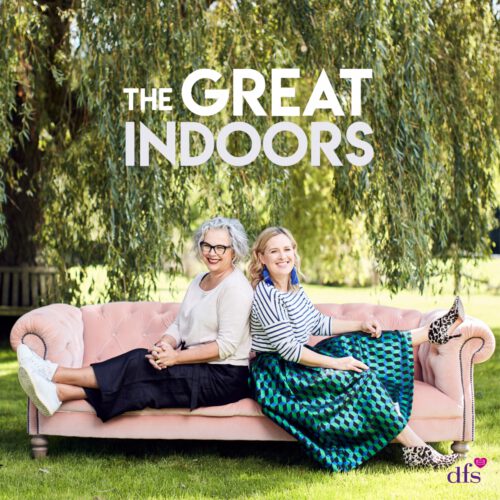 Ook leuk! Vind hier 14 goede podcast tips die jij wilt luisteren >
Style Matters
In Style Matters interviewen Karen en Zandra allerlei stylisten, kunstenaars, ontwerpers en smaakmakers zoals auteurs van interieurboeken over waarom stijl nou zo belangrijk is voor hen. Elke week krijg je een kijkje in het leven en het huis van bijvoorbeeld een interieur designer of kunstenaar. Bij deze podcast is inspiratie 100% gegarandeerd!
Hier beluister je de podcast >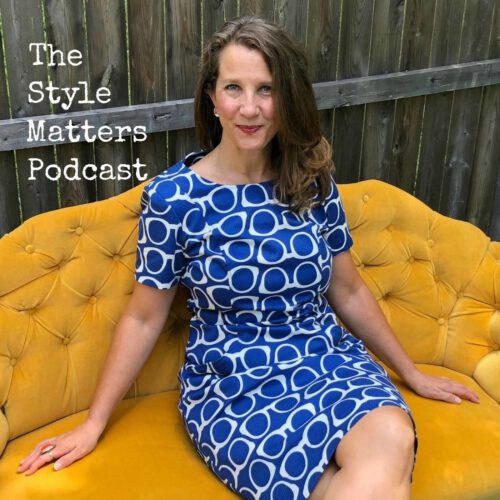 The Millennial Homemakers
Jackie Alexander en Jaclyn Humble zijn de presentatrices van deze toffe podcast. The Millennial Homemakers is een podcast voor millennials door millennials. Bereid je dus voor op veel interessante gesprekken over huizen, interieurs, aankleding van een ruimte, maar ook leuke interviews en Q&A's met inspirerende gasten.
Luister de interieur podcast hier >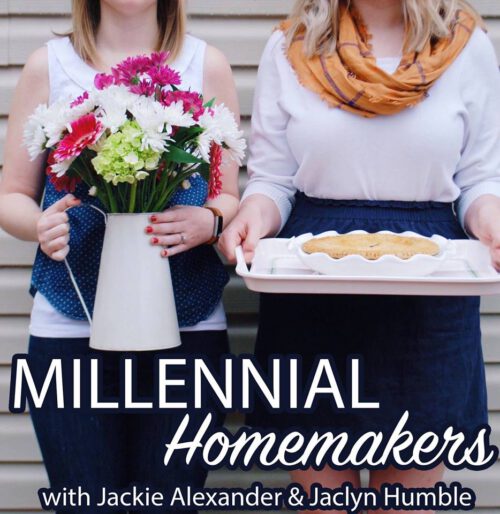 En, welke van deze interieur podcasts tips ga jij luisteren voor inspiratie?
---