Girls Who.. Stand the heat! Zon in Nederland! We kunnen niet anders dan daar gewoon heel blij mee te zijn. Maar een hitteplan-overlevingspakket kan wel helpen bij die blijdschap. Wij tippen 5 items om te hitte te overleven.

Shop de items door op de link of afbeelding te klikken!
Een stopcontact heb je er niet voor nodig, de kleine ventilator van de Action gaat gewoon mee in je tas. En hoe kan het ook anders, voor 0,69 scoor je 'm!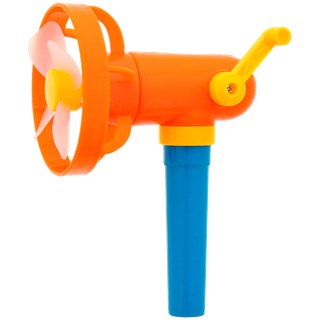 Of.. Houd je hoofd cool met deze mini ventilators >
Heerlijk in het water dobberen én je drankje bij de hand; het kan met deze extra grote regenboog drinkhouder. Hebben!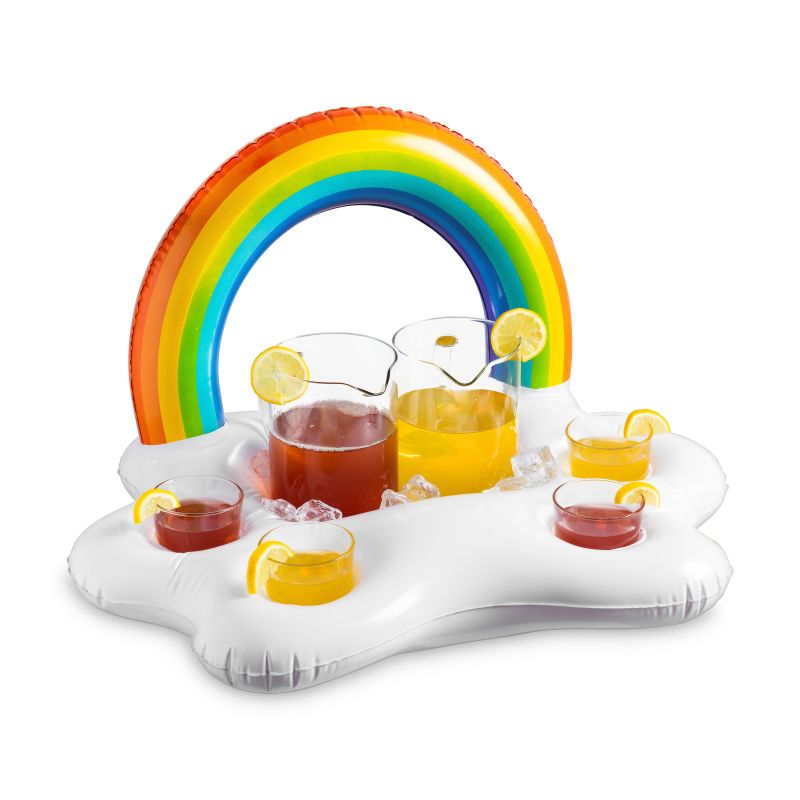 En ze hebben ook een gouden zwaan-variant bij de Xenos. Winning!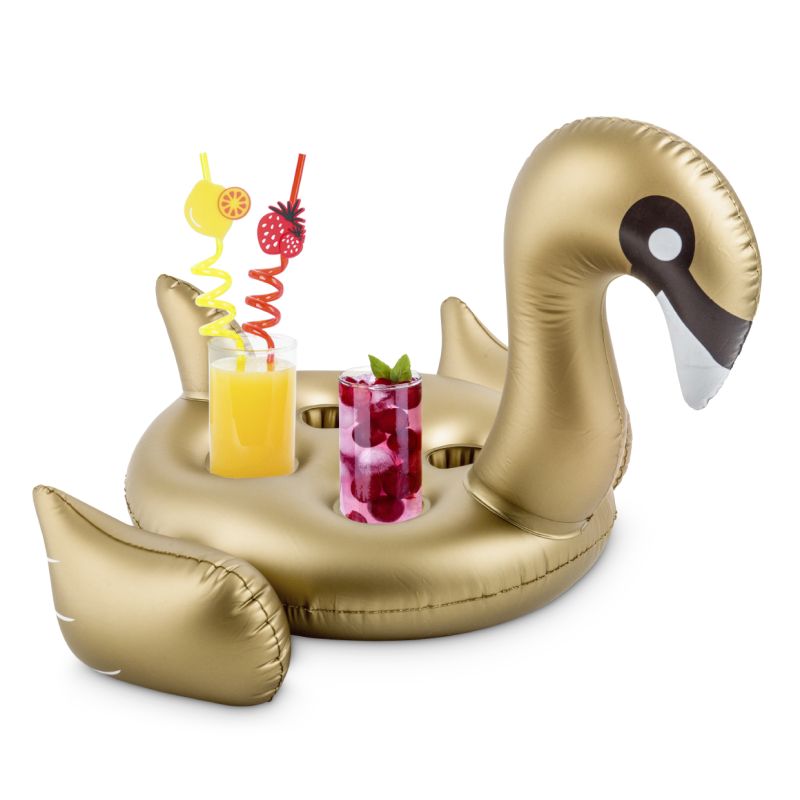 Vul deze vorm met water en lekker fruit, even in de vriezer en je hebt leuke ijsklonten in de vorm van ijsjes.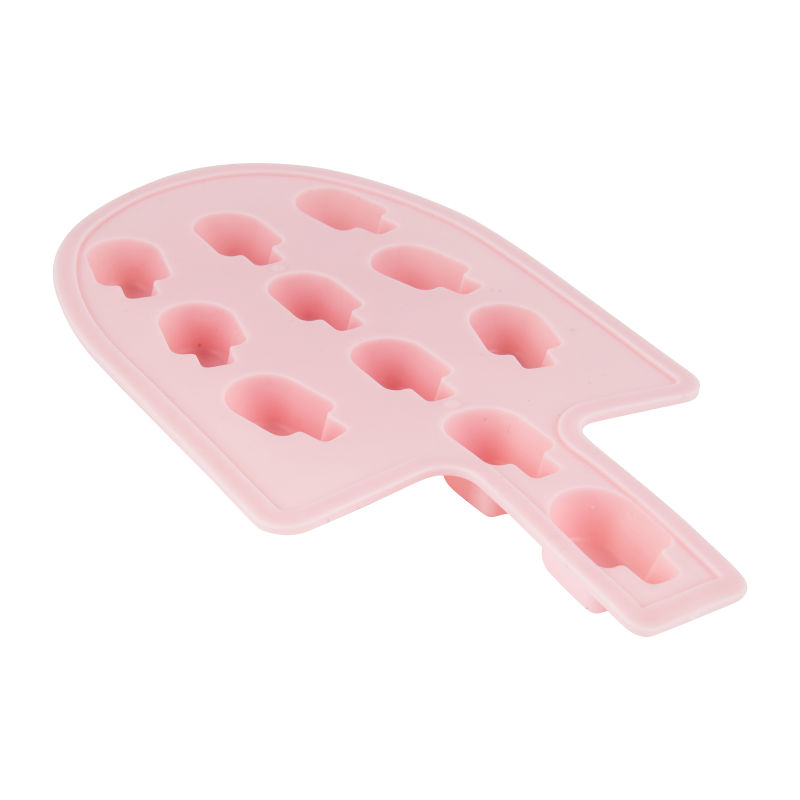 Een fashionable item om frisheid in je gezicht te blazen is deze Rosé pray.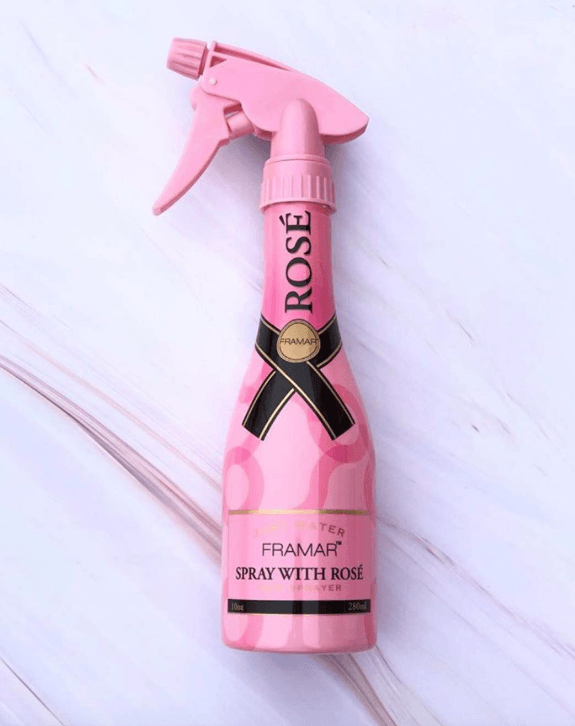 Met welke items overleef jij de hitte?