Ze verhuisde naar Nederland en koos Den Haag als haar thuisbasis, waar ze met haar zoontje woont. Ze is co-founder van sieradenmerk The Breakup Club Amsterdam, bouwt aan de visuele identiteit van bedrijven met haar creative Agency Oh Deer Monday en heeft een jaloersmakende Instagram. Benieuwd naar deze girlboss? Lees ons interview met Santa Cizevska!
Santa Cizevska, where does this beautiful name come from?
I originally come from Latvia, but my name is Latin as far as I know. It means "Saint" and I tend to explain it to people on a regular basis when introducing myself – which can get quite funny sometimes.
What brought you to Netherlands?
Basically, after living in Norway and Italy for a few years I was planning on taking up an international study and my initial plan was to move to London. The Netherlands was never on my list, but a friend of mine convinced me that this place had a great international environment so I ended up here and I am still here. I think I will stay for a while. I also enjoy the laid back lifestyle in The Hague, the beach life and the cycling culture is great, only if the weather treated us a bit better.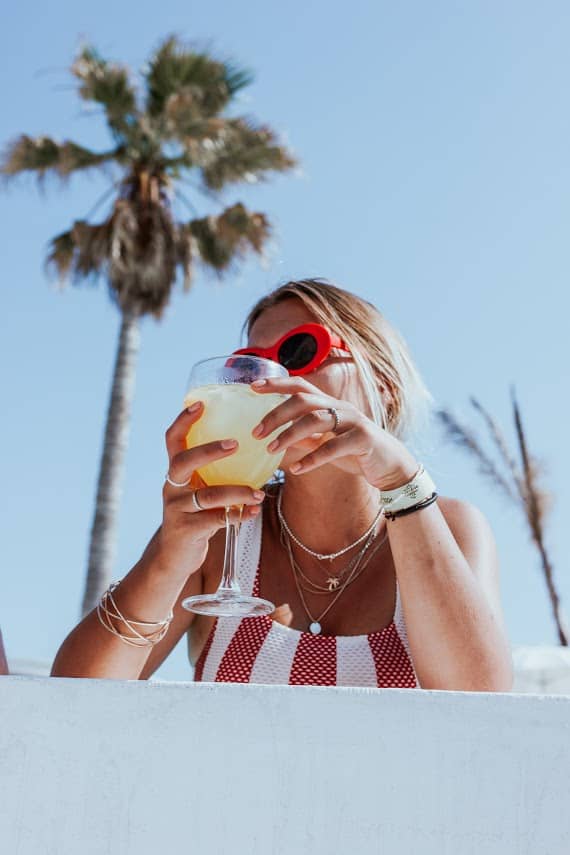 Drankje met.. Founder Oh Deer Monday & The Beakup Club Santa Cizevska
What does your week generally look like?
Well, I have a 5 year old son who helps me with starting my days quite early. So after dropping him in school in the mornings, I am off for a coffee before I indulge into my "e-mail and meeting" routine. I try to schedule networking events at least few times a month as well as creating content on a weekly basis in order to keep up with my Instagram feed. It can get quite challenging at times to fit into the rest of the routine.
Could you tell us something about your company the Breakup Club?
The Breakup Club started out as a fun project with a my girlboss friend Alina Nordling. We both love fashion and branding and thought it would be fun to create a quirky and fun jewelry label for girls who can stand up for themselves and have abit of a badass attitude.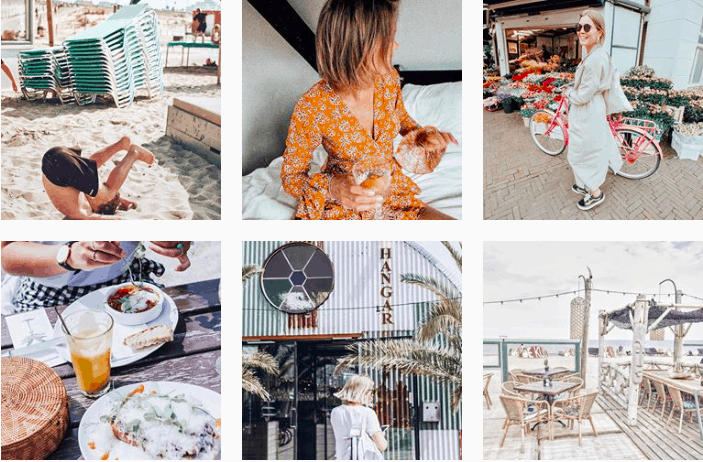 Drankje met.. Founder Oh Deer Monday & The Beakup Club Santa Cizevska
And what about your creative agency Oh Deer Monday?
Oh Deer Monday is focused on helping smaller businesses to build their visual identity (logos, websites, business cards) and online presence (Social media consulting). We started this about a year ago and I really enjoy this part of the business. It's amazing to help others creating something visually beautiful and make their online presence look so much better.

Aside from running a business, you're a freelance content creator. How do you combine this and for whom/what do you write?
I mostly focus on visual content for my own Instagram and for other brands if required. I do this for my followers, and I usually try to fit this into my weekly routine. Finding time and inspiration can definitely get quite challenging at times, but it is all worth it in the end. Also, one of my favorite content creation activities is to go hotspot hunting locally, as well as globally.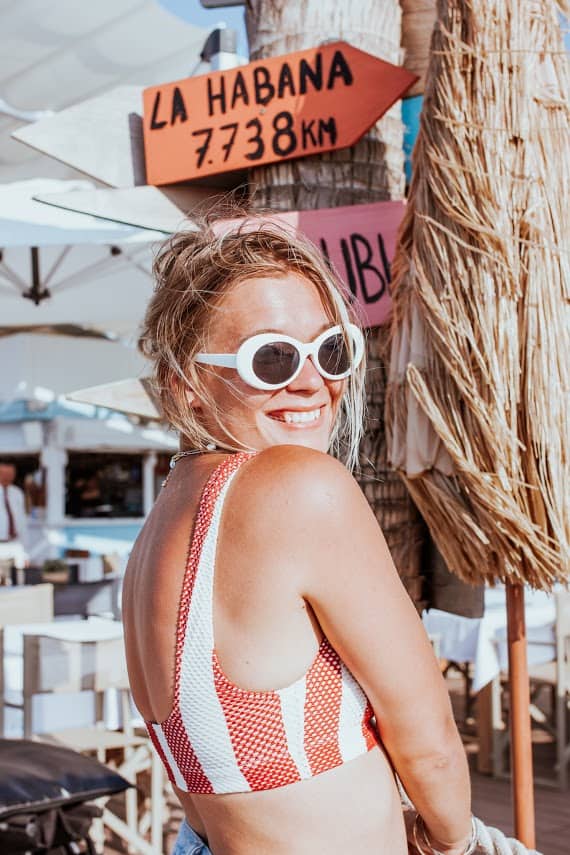 Drankje met.. Founder Oh Deer Monday & The Beakup Club Santa Cizevska
Who makes all these Instagrammable pictures of you?
Unfortunately, I do not have an Instagram husband so I work with a friend of mine who is a photographer to take my photos. We even travel together sometimes which is great and always a lot of fun.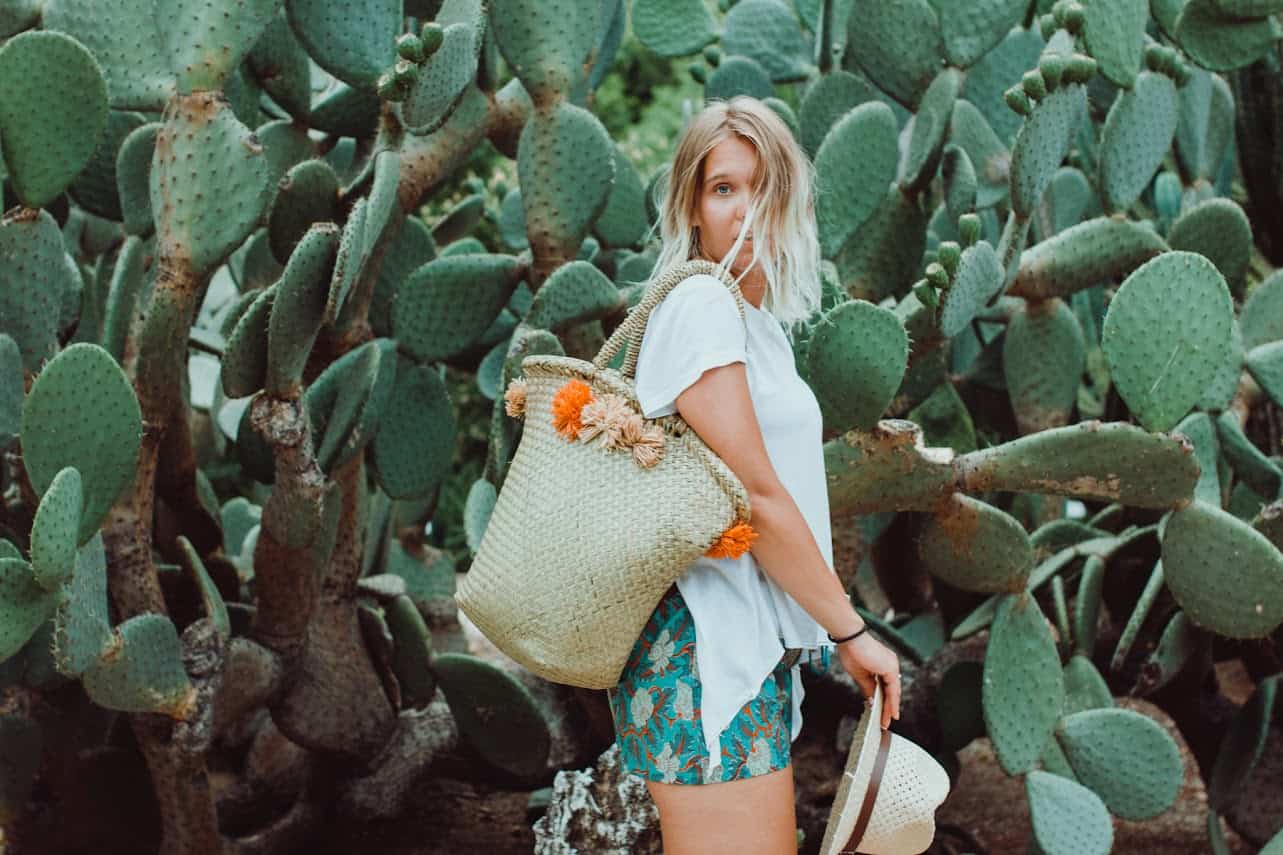 Drankje met.. Founder Oh Deer Monday & The Beakup Club Santa Cizevska
What advice would you like to give to fellow-female entrepreneurs?
What I've learnt (also failed sometimes) that consistency is the key. That has definitely been my biggest challenge with keeping everything up. So, be consistent and don't let the "fails" get you down . I truly believe that everything happens for a reason and that we need to go through mistakes to become better at what we do.
You've been in so many places (among others Morocco, Valencia, Dubai) – what is your favorite place of all so far?
I think one of my favorite places this far is Valencia. The food, the people and the vibes of the city. I am definitely going back there. I also love Amalfi coast in Italy, but what's not to love there!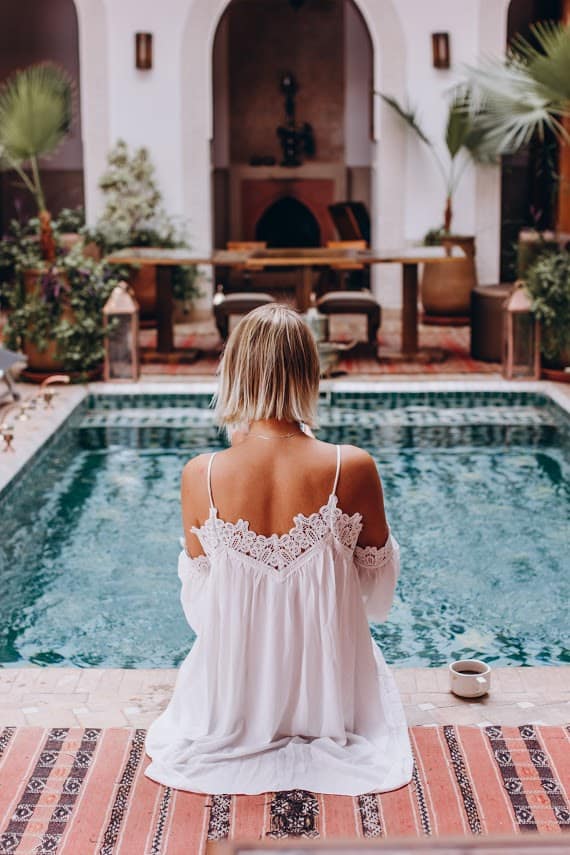 Drankje met.. Founder Oh Deer Monday & The Beakup Club Santa Cizevska
Volg Santa Cizevska via haar prachtige Instagram pagina en wanneer je op zoekt bent naar mooie nieuwe sieraden, dan weet je waar je moet zijn: The Breakup Club Amsterdam!
PIN IT!