"Jij eet vast alleen maar wortel?" en "kun je dan helemaal geen taart meer eten?". Deze vragen klinken menig veganist vast bekend in de oren. Zó 2015. Dat vegan niet saai en beperkt hoeft te zijn, bewijzen onder andere de volgende zoete recepten. Hoppa, 8 vegan cheesecake recepten met een heerlijke twist!
En het mooie is dat deze vegan cheesecake recepten tevens een stukje gezonder zijn dan de classic cheesecake. Maak je dus geen zorgen om dat tweede stukje te pakken!
Via de linkjes kom je direct bij de vegan recepten terecht >
Overgoten met karamel, heerlijk!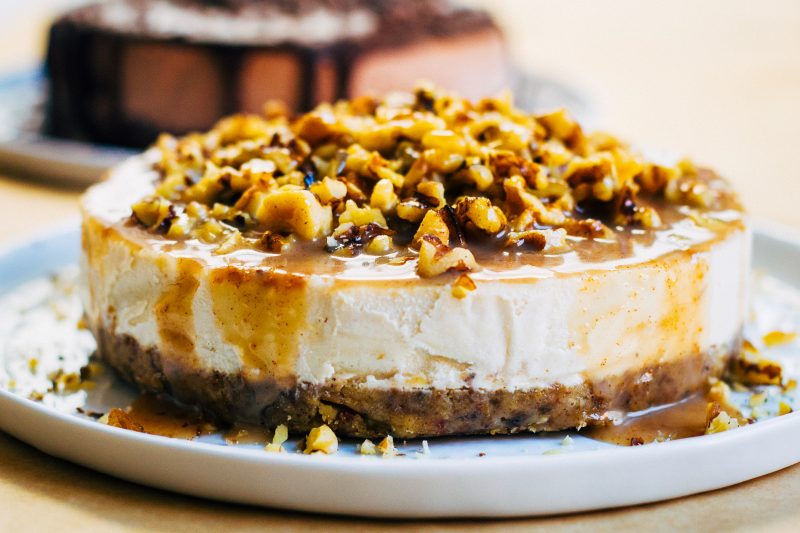 Bron: Well and Full // Vegan toetje // vegan cake recepten // vegan taart recepten
In een fijn formaatje waar we er prima drie van zouden kunnen eten. Of vier.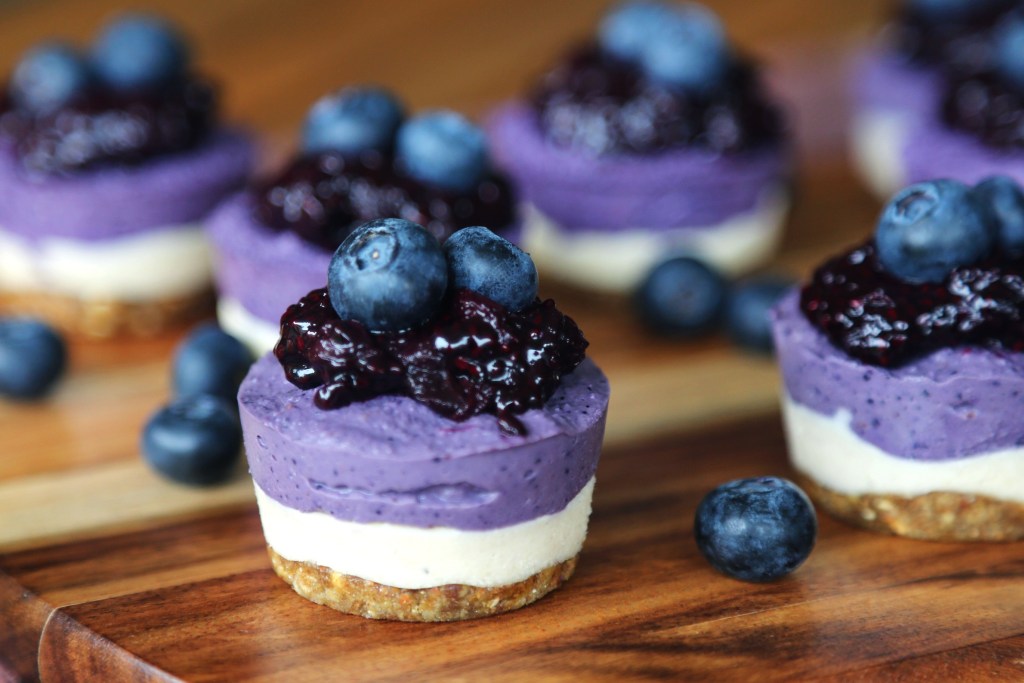 Bron: Little Vegan Bear
Deze vegan cheesecake is ideaal voor tijdens de feestdagen!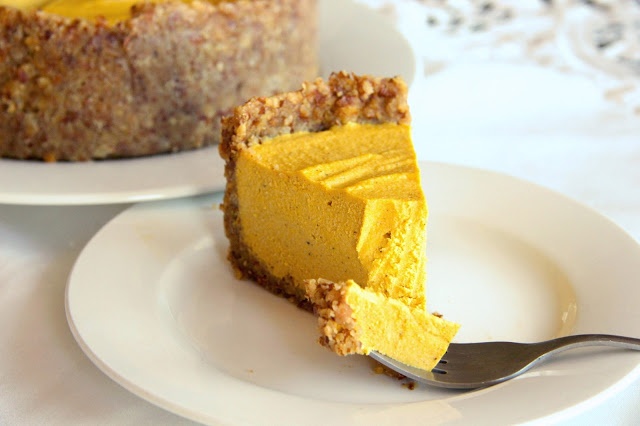 Bron: Talis Tomatoes // Vegan Pumpkin Cheesecake
Een frisse vegan taart met een klein zuurtje!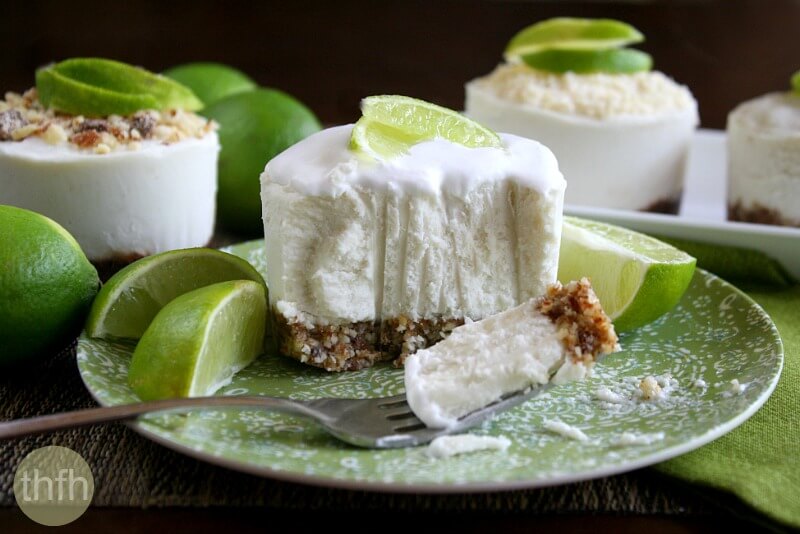 Omdat carrot cake altijd een goed idee is, zéker in vegan variant!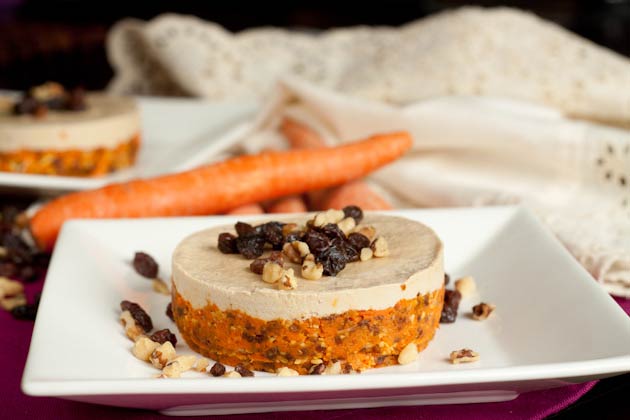 Bron: Healthful Persuit // Vegan Carrot Cake // Vegan Pie recepten
Niemand zal geloven dat deze chocolade taart 100% vegan is.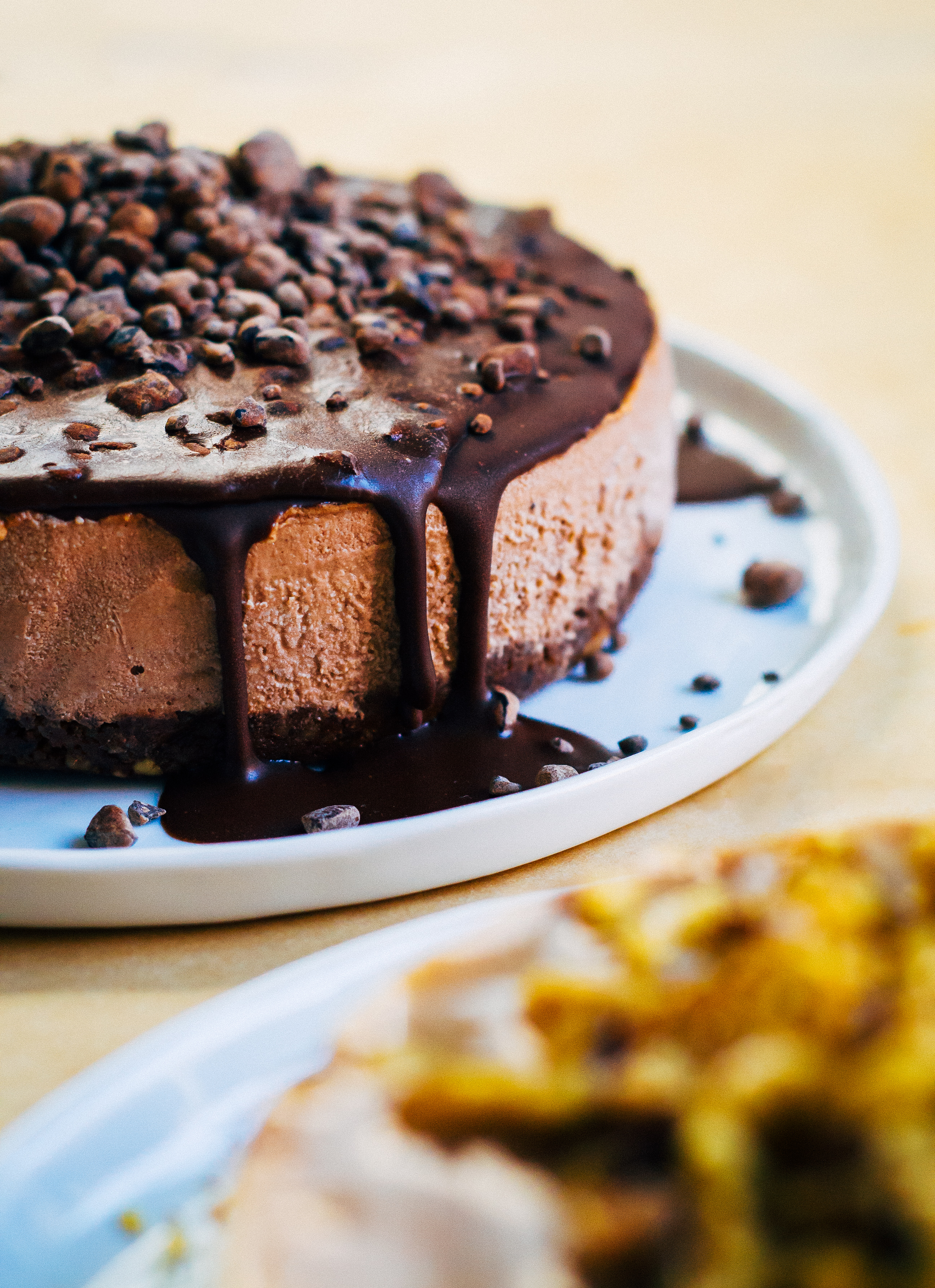 Bron: Well and Full // Vegan chocolade taart
Churros in cheesecakevorm. Dat willen we.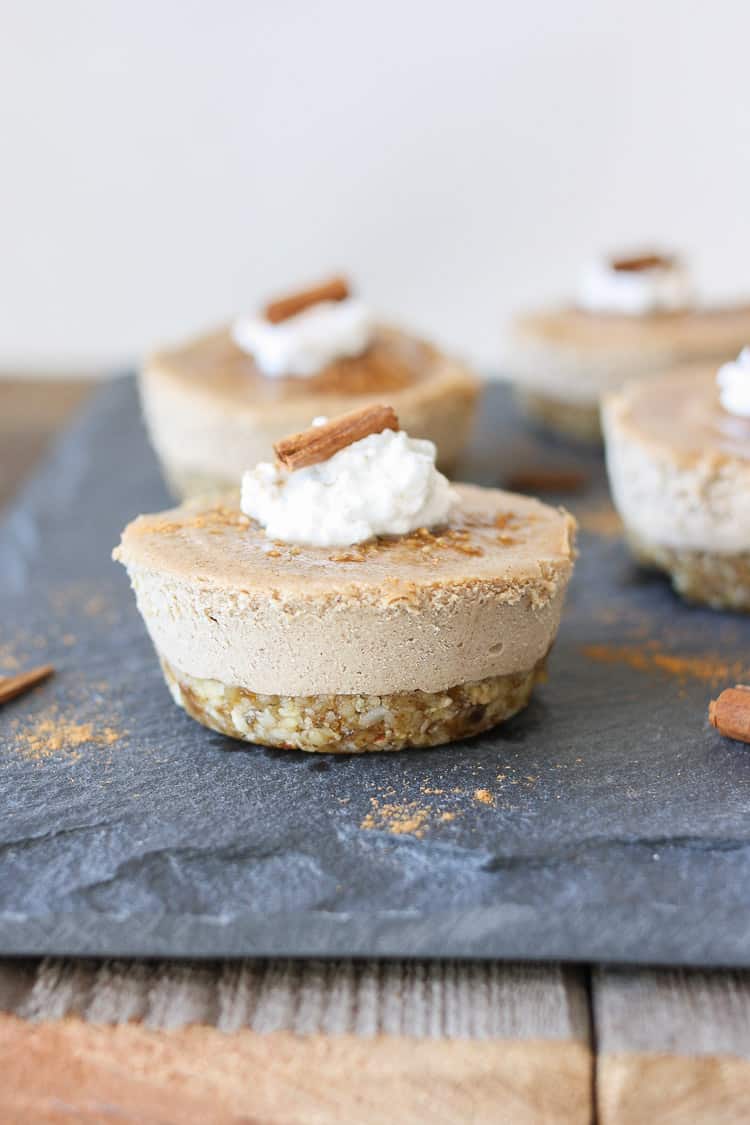 Bron: Veggiesdontbite // veganistische taarten
Need we say more?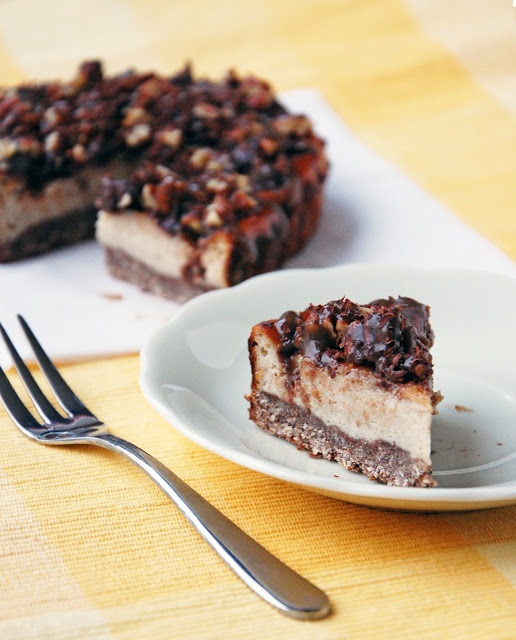 Bron: Including Cake // Vegan Cake maken // Vegan taart recepten
Met welke van deze veganistische cakes ga jij thuis aan de slag?
[instagram-feed]
---