Bij een goede borrel horen lekkere hapjes. Die borrelhapjes zijn nog lekkerder door ze te combineren met gezonde dips, zoals salsa of hummus. Deze kun je in de supermarkt kopen, maar zelf maken in veel leuker. Om het je makkelijk te maken hebben we in dit artikel 10 heerlijke dip recepten onder elkaar gezet. Ideaal voor een smeuïge borrel.
Vind hier een makkelijk overzicht met foto's en linkjes naar 10 simpele én gezonde en dip recepten voor een geslaagde borrel! Van tomatensalsa's tot zelfgemaakte basilicum pesto en verschillende soorten hummus. Door op de titels te klikken kom je gelijk bij de juiste recepten terecht.
Liever uit eten? 10 x Vegan restaurants in Nederland >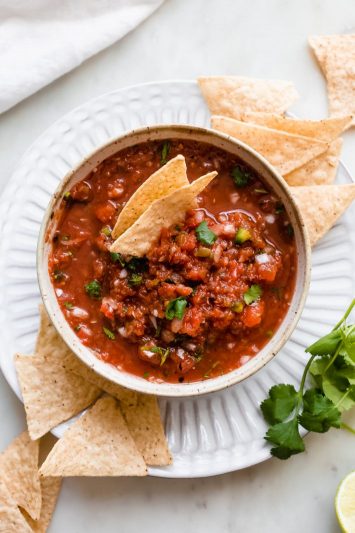 Source: Little Spice Jar // frisse tomaten salsa // gezonde dipjes // vegetarische dip // salsa dip recept // tomaten salsa maken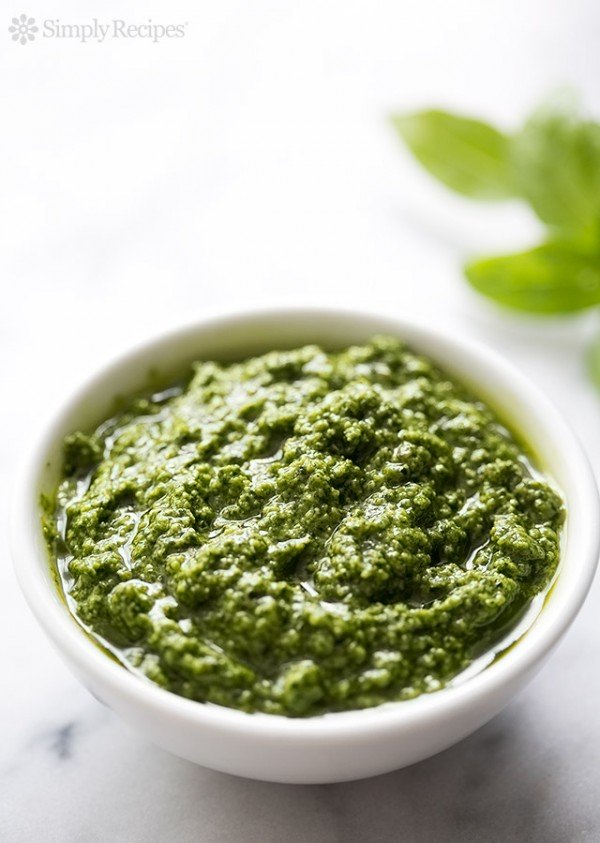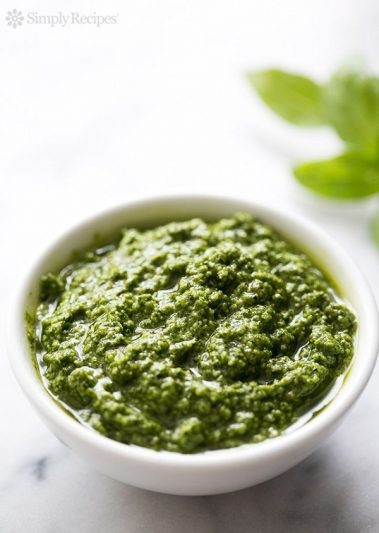 Source: Simply Recipes // basilicum pesto // basilicum pesto zelf maken // beste pesto recept // gezonde pesto maken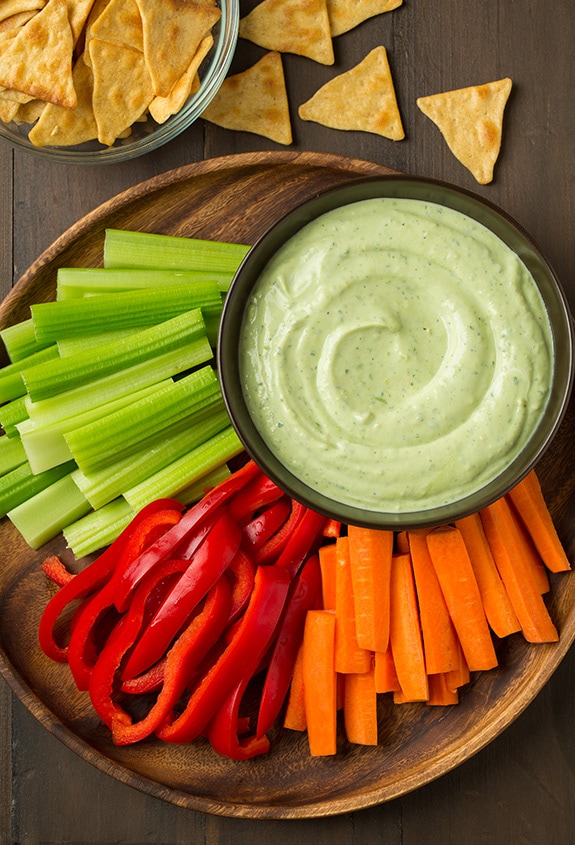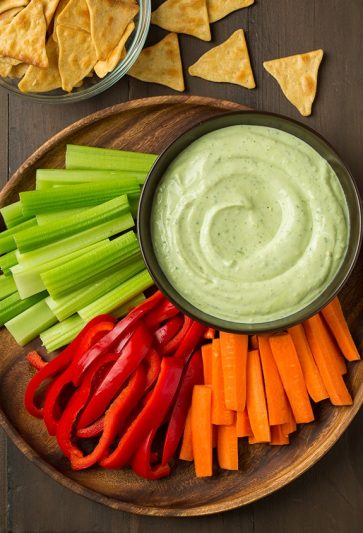 Source: Cooking Classy // avocado gerechten // avocado recepten // avocado spread // avocado yoghurt gerecht // dipsaus maken // griekse yoghurt recept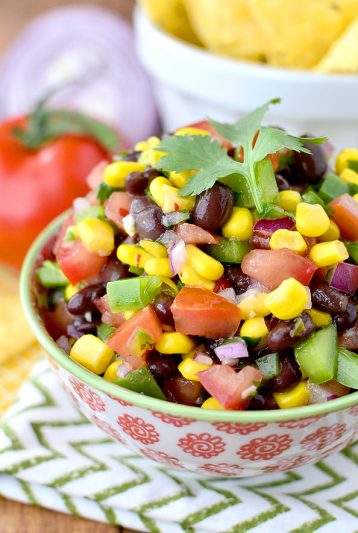 Source: Iowa Girl Eats // zwarte bonen recept // zwarte bonen spread Mexicaans // zelf dip maken // Mexicaanse recepten // Mexicaanse dip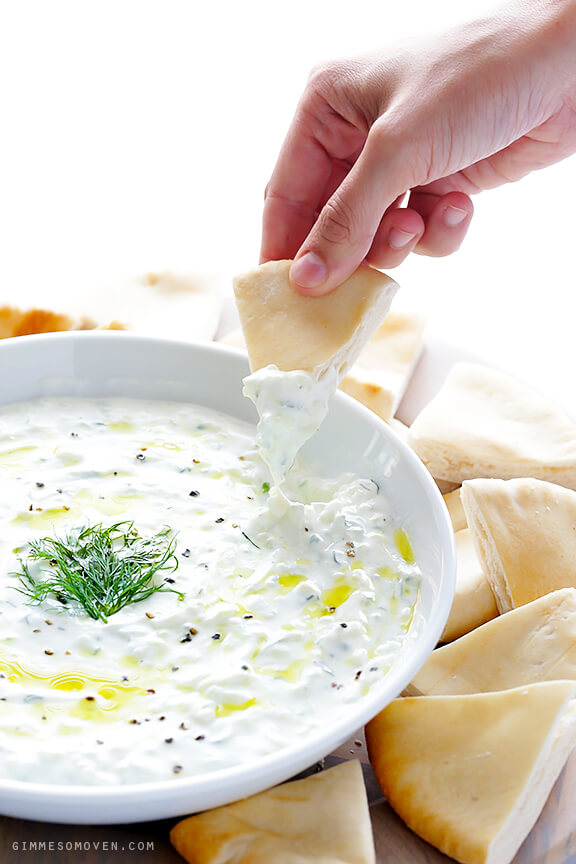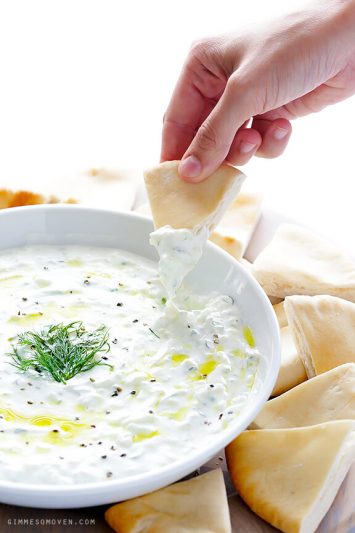 Source: Gimme Some Oven // tzatziki zelf maken // tzatziki recept // tzatziki gezond // griekse recepten // griekse dip
Geen inspiratie? Vind hier gezonde vegetarische recepten voor de hele week >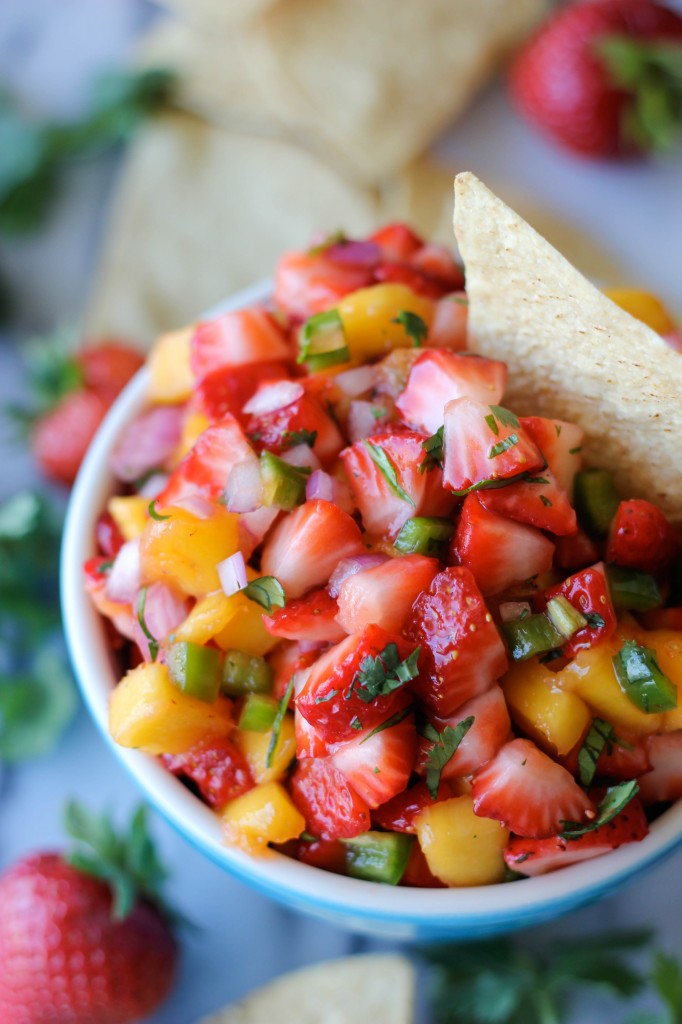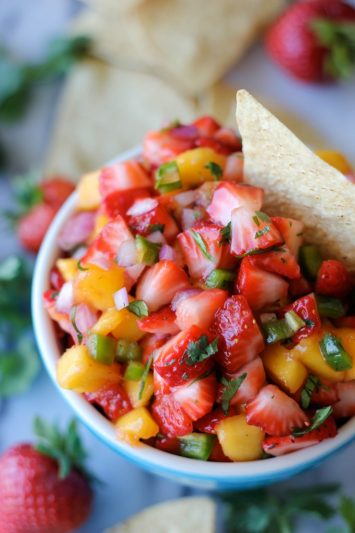 Source: Damn Delicious // frisse dip // fruit dip // fruit salsa // frisse salsa dip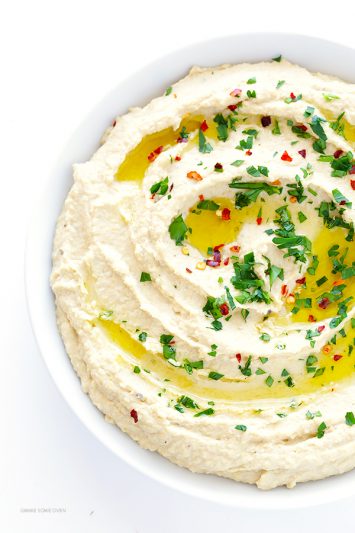 Source: Gimme Some Oven // klassieke hummus maken // zelf hummus maken // klassieke hummus recept // klassieke hummus maken // recept met hummus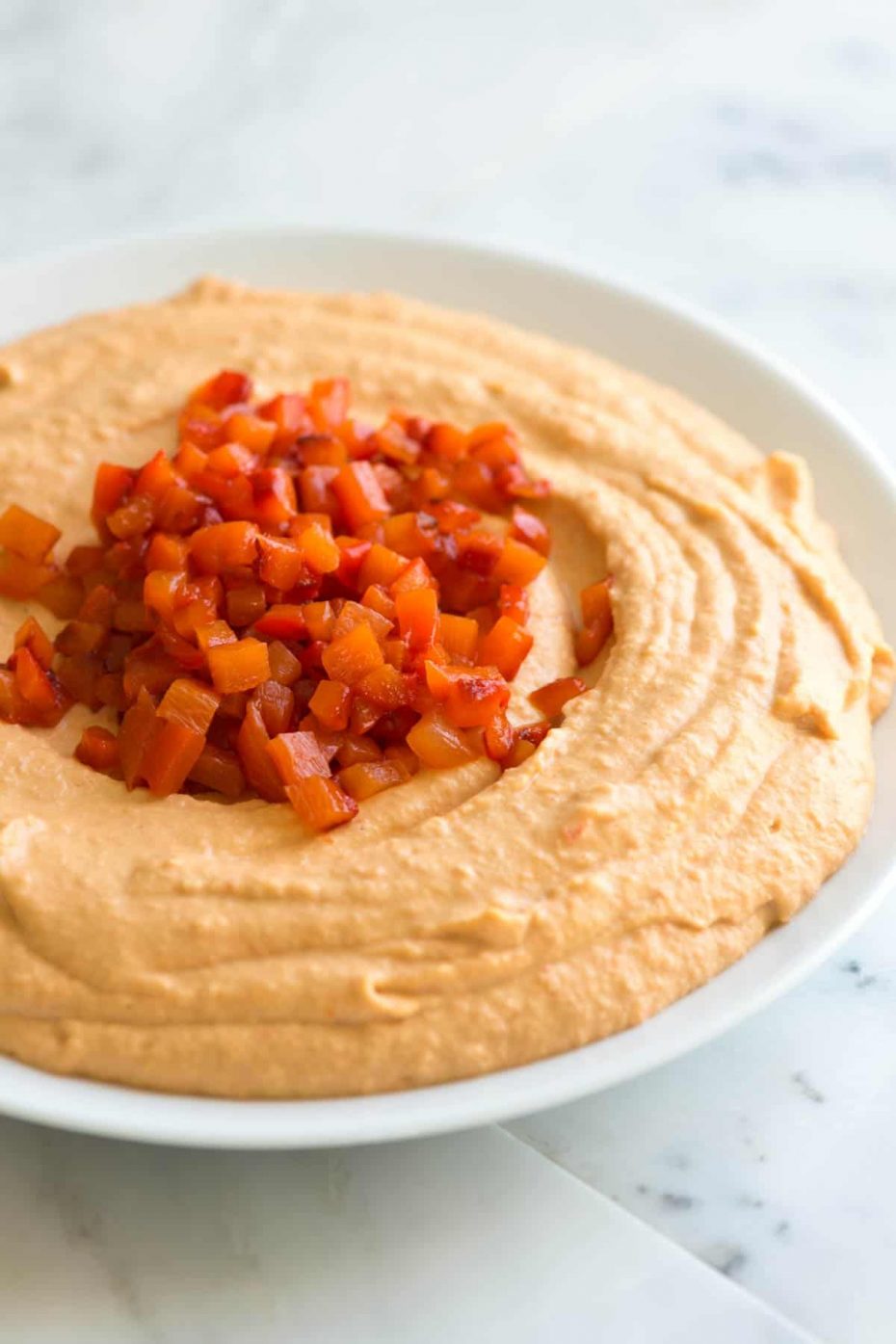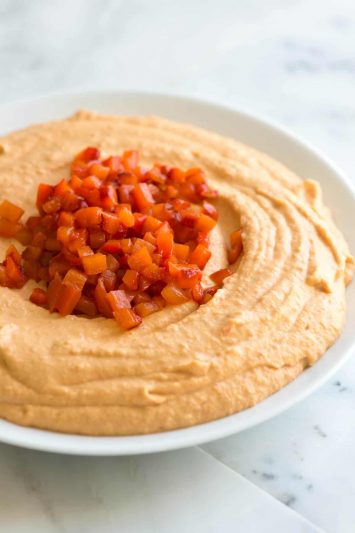 Source: Inspired Taste // lekkerste hummus recept // hummus varianten // hummus geroosterde paprika // hummus recept // hummus variaties
Leuk weetje: wist je dat hummus goed is voor het milieu? 

Dit komt namelijk door de kikkererwten. Deze behoren samen met de linzen en bonen tot de peulvruchten. Deze peulvruchten halen hun eigen stikstof uit de atmosfeer die ze daarna weer terug in de grond stoppen. Hierdoor is de grond vruchtbaarder en kun je er makkelijk nieuwe gewassen op telen.
Ook hoef je minder gebruik te maken van chemicaliën om de grond opnieuw vruchtbaar te maken voor een nieuw gewas. Daarnaast kunnen deze gewassen CO2 uit de lucht isoleren, en hiermee dus de klimaatverandering verminderen. Good to know, toch?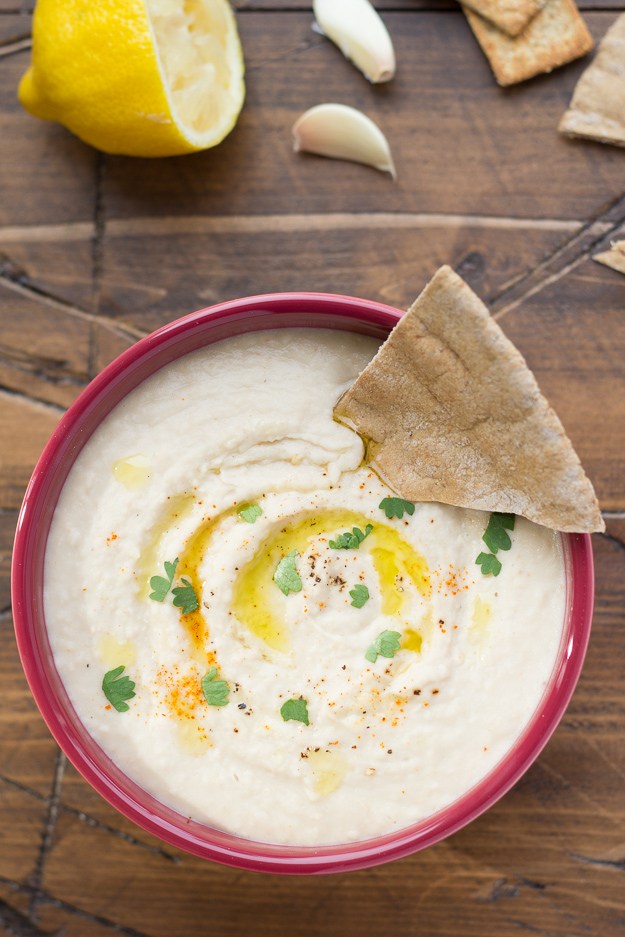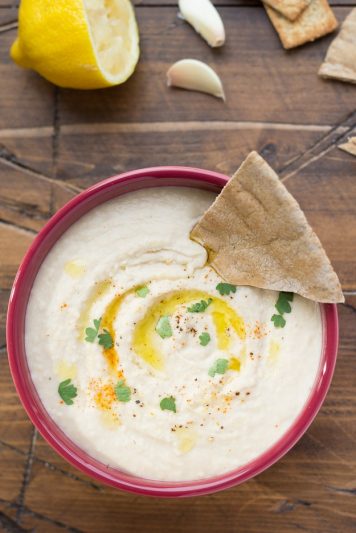 Source: Kristine's Kitchen // witte bonen recepten // bonen dipsaus // witte bonen tapenade // gezonde saus maken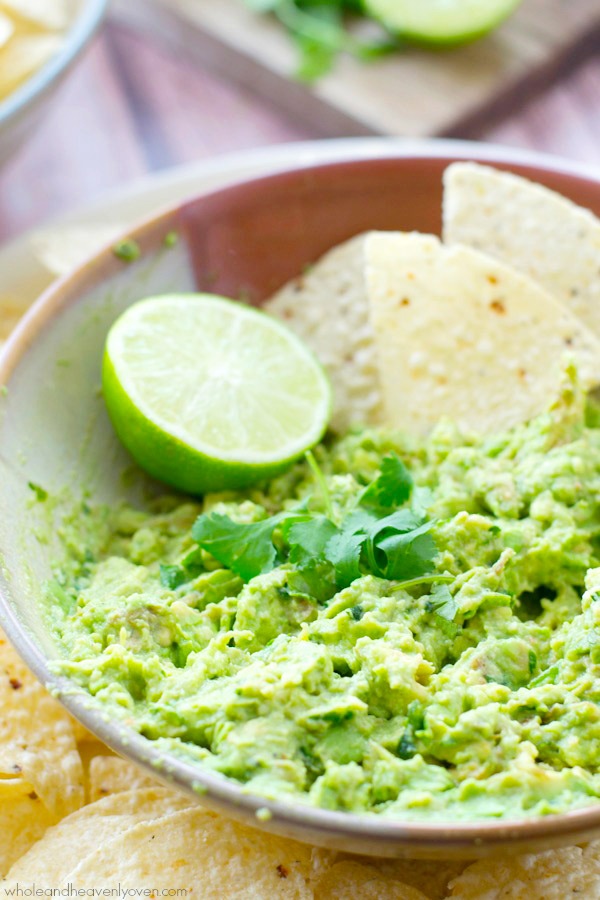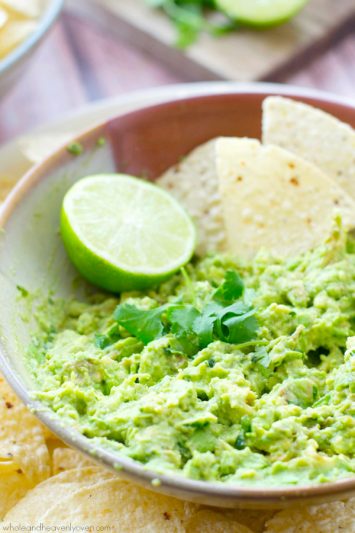 Source: Whole and Heavenly Oven // guacemole maken / guacemole zelf maken // avocadodipsaus // groene dipsaus
 Weet jij al welke dips je gaat maken voor de perfecte borrel?
[instagram-feed]
---